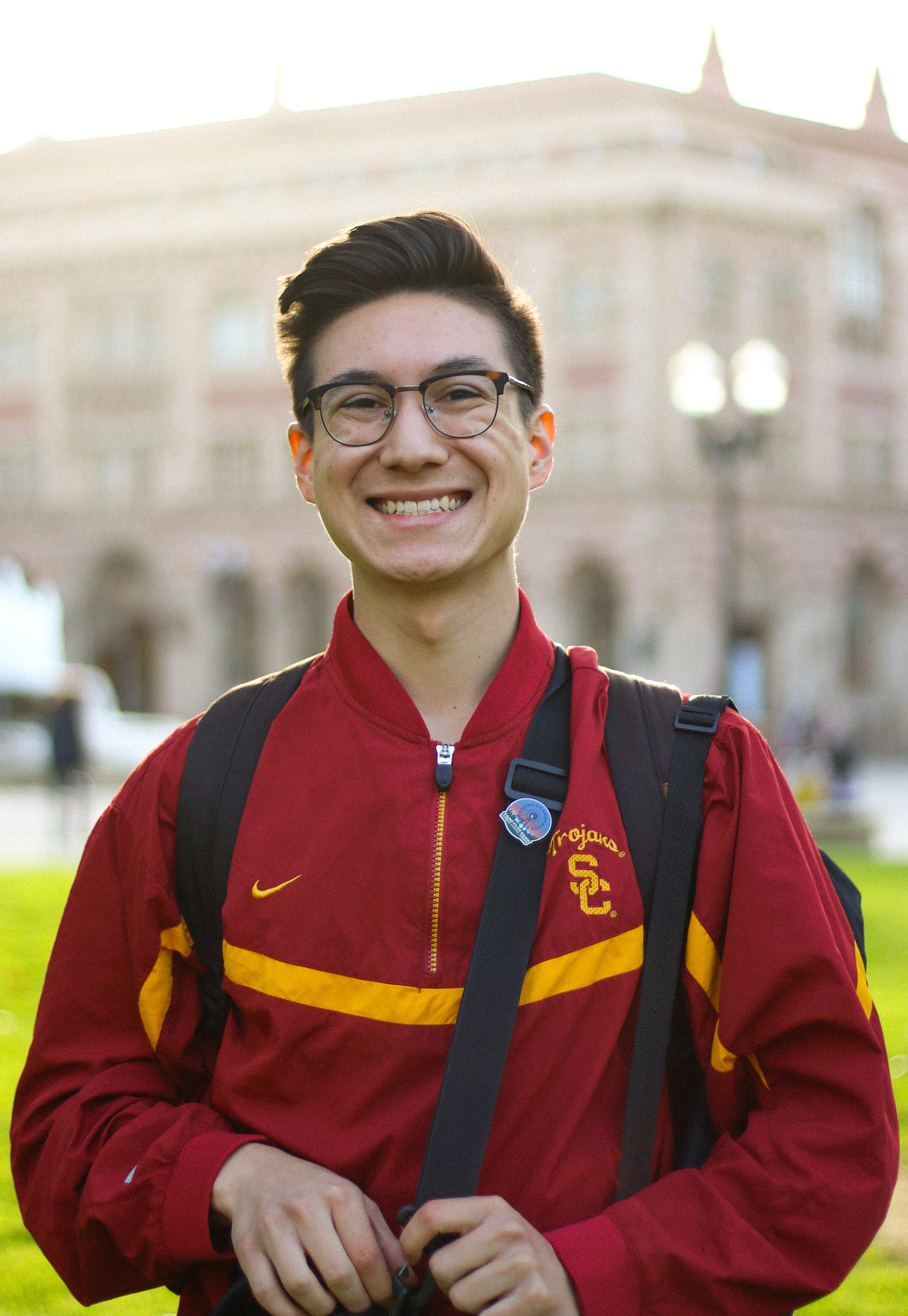 I am a media creator specialized in photography/videography from West Covina, CA. I have been editing videos and taking pictures since high school and ever since it has continued to be a growing passion.
Currently I live in Los Angeles and attend the University of Southern California School of Cinematic Arts, pursuing a B.A. in Cinema and Media Studies. I serve as the Director of Media for the USC Undergraduate Student Government. 
I am a passionate learner and am always striving towards something new. My experience includes shooting concerts, portraits, and filming various events. I have also worked on a series of film sets.
Feel free to contact me for any inquires be it a photoshoot or any video idea! I love working with people and can bring any idea into reality!